RAW is a completely new studio with a conviction to create something that stands out in the sea of sameness. We develop innovative, easy-to-understand and highly entertaining slot games for the gaming industry. We were founded in March 2021, by well-known industry experts with strong investment backing. If you want to pop over for a visit, you'll find our offices in sunny Malaga in Spain and Malta. Our first games, as well as the patent-pending SuperSlice®, will be launched at the beginning of 2022 on leading gaming sites and apps across the globe.
WHAT WE'RE BRINGING TO THE TABLE.
To create products that make a splash in the gaming pool, exceptional can never be the exception – it must be the rule. We always add that extra smartness and jaw-dropping quality in everything we do.
Simple is hard but simple succeeds. That's why we put in the extra effort to make our products easy to understand and so simple to use that even zombies have no learning curve to play.
We see ourselves as entertainment providers delighting players across the world. We believe that having fun results in products that are entertaining, sticky and offer surprises with every spin.
It's curious that, within our industry, most people settle for basically the same as their competitors. Everyone has row after row of 3×5 or 4×5 games that all look very similar. Some call their small incremental feature updates innovation. We don't. We call this the sea of sameness and we're here to do something about it.

Isn't it time to stop copying other studio mechanics? Don't you and your players deserve something original, something truly innovative?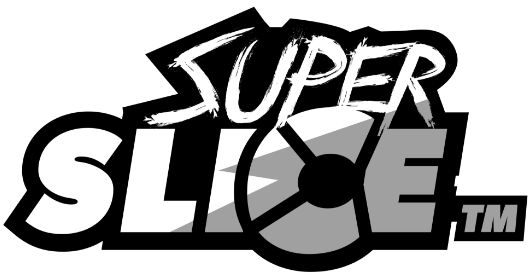 Proudly re-inventing the wheel.
Proudly
re-inventing
the wheel.
Introducing the patent-pending SuperSlice®.
High-volatile, super-charged, dynamic wheels!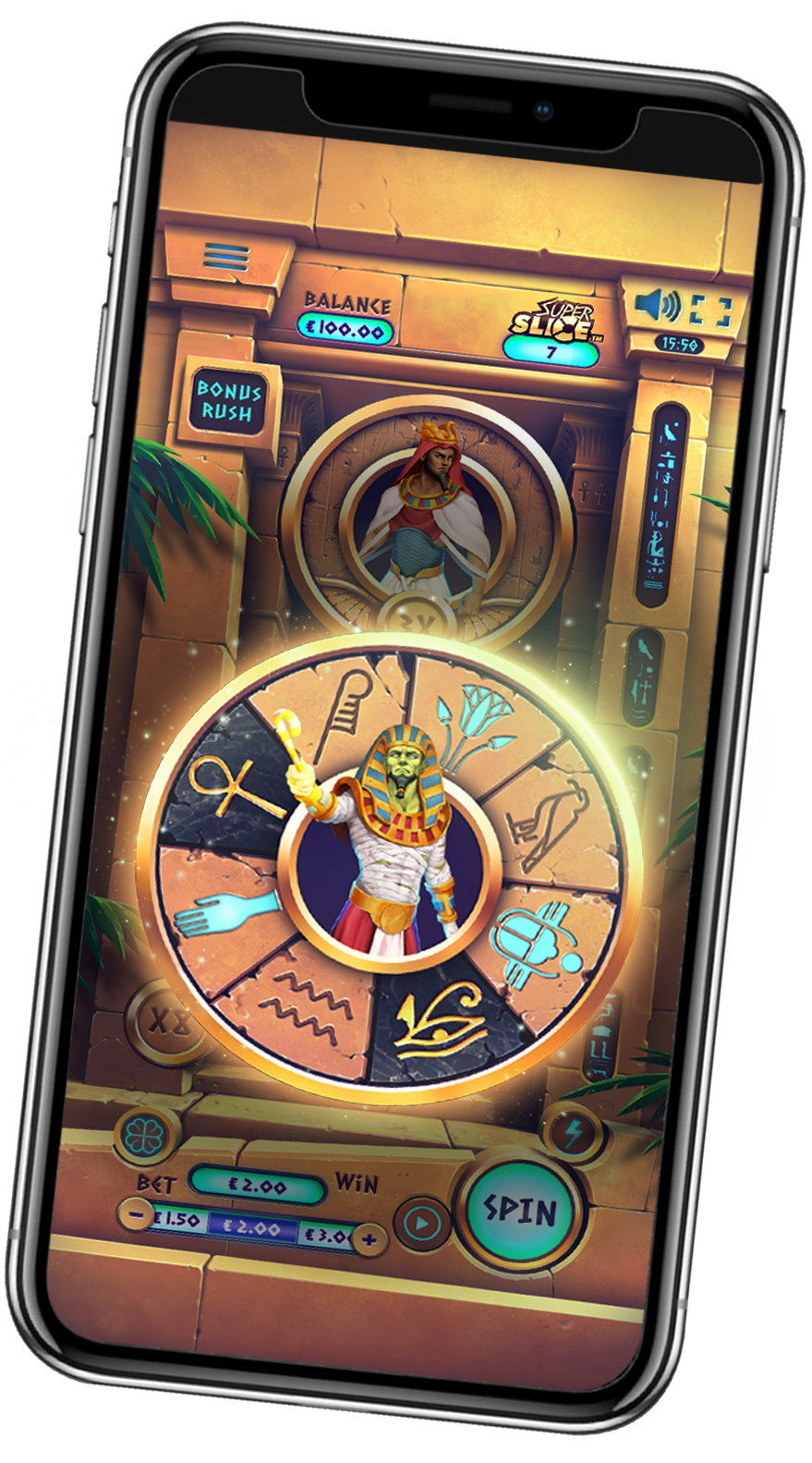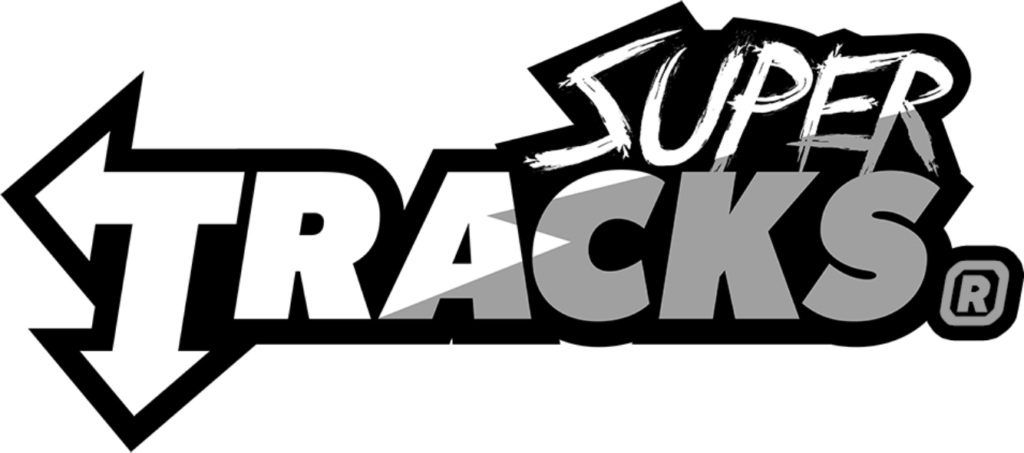 RAW delivers again with the completely new patent pending game mechanic SuperTracks®. A new simpler, more fun way to play slot games that delivers a new experience for players.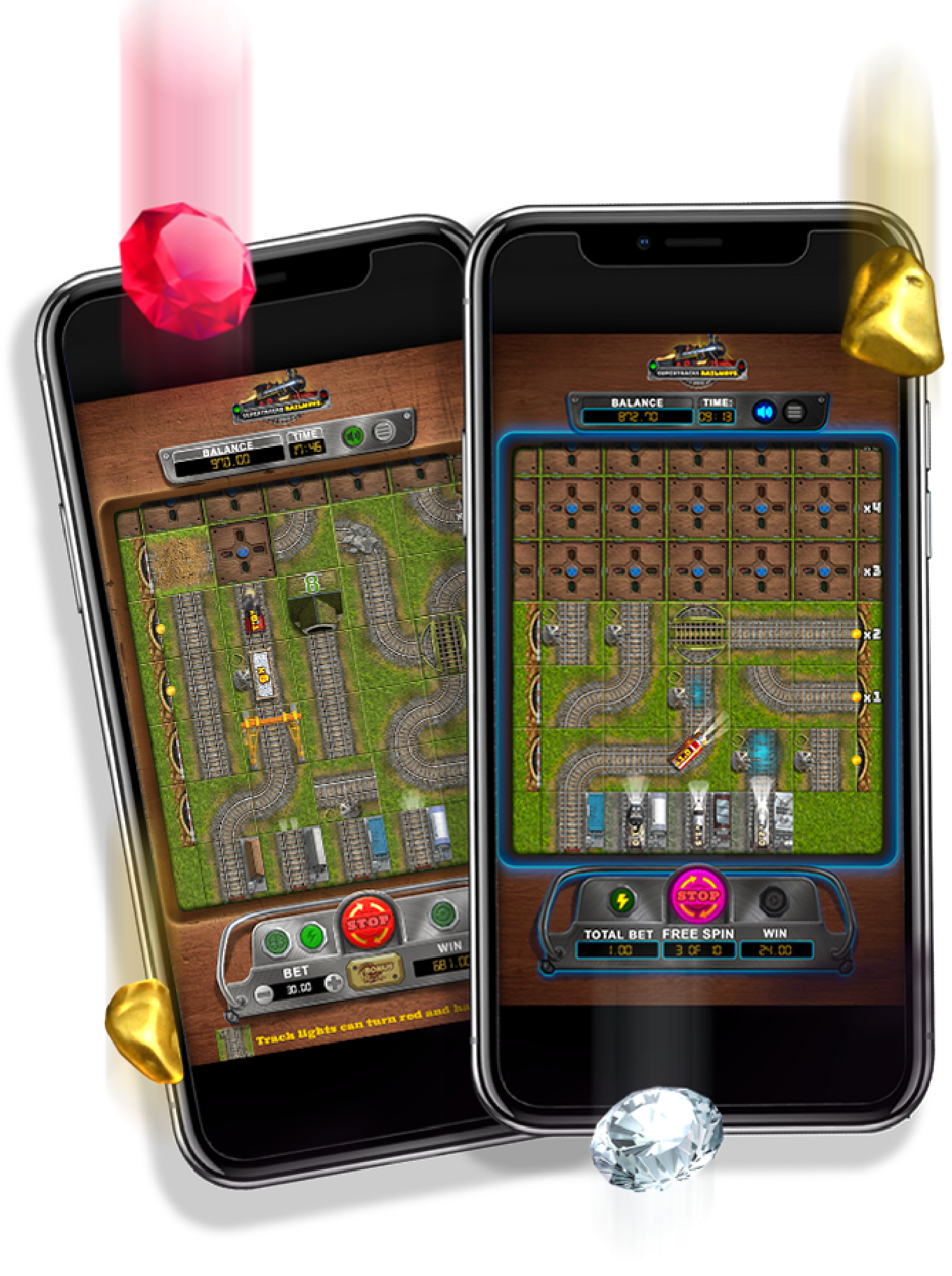 We believe in making slot games that stand out. That requires people who stand out. Do you have the raw talent needed to create entertainment that revitalizes, renews and reinforces the gaming experience? If so, check out our careers page. We're always looking for creative and innovative people!