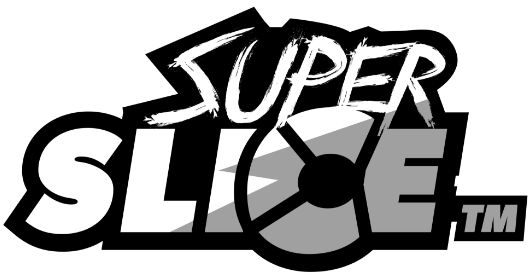 A completely new way to play casino games is here. With the patent-pending, dynamically-charged SuperSlice® technology, a groundbreaking innovation is born.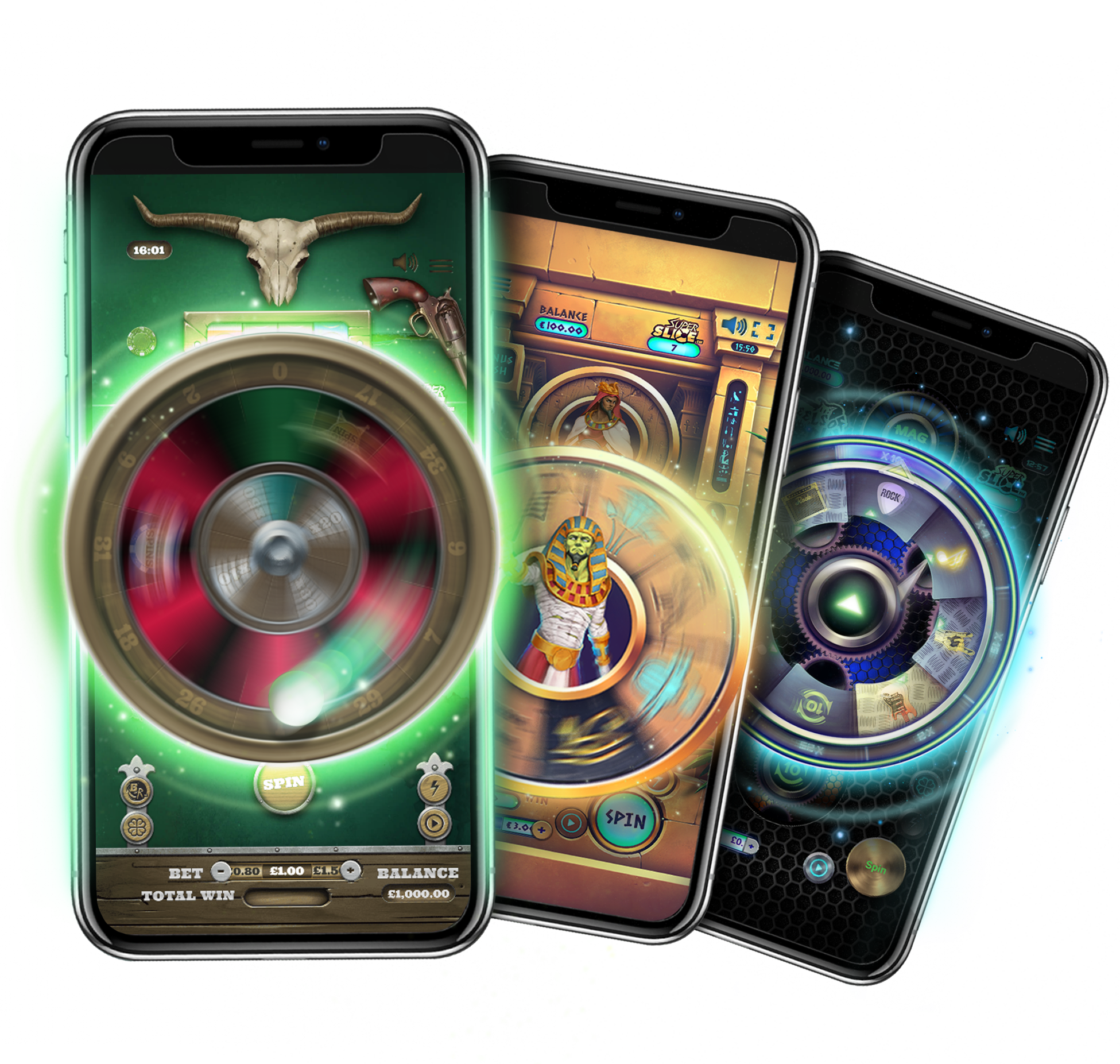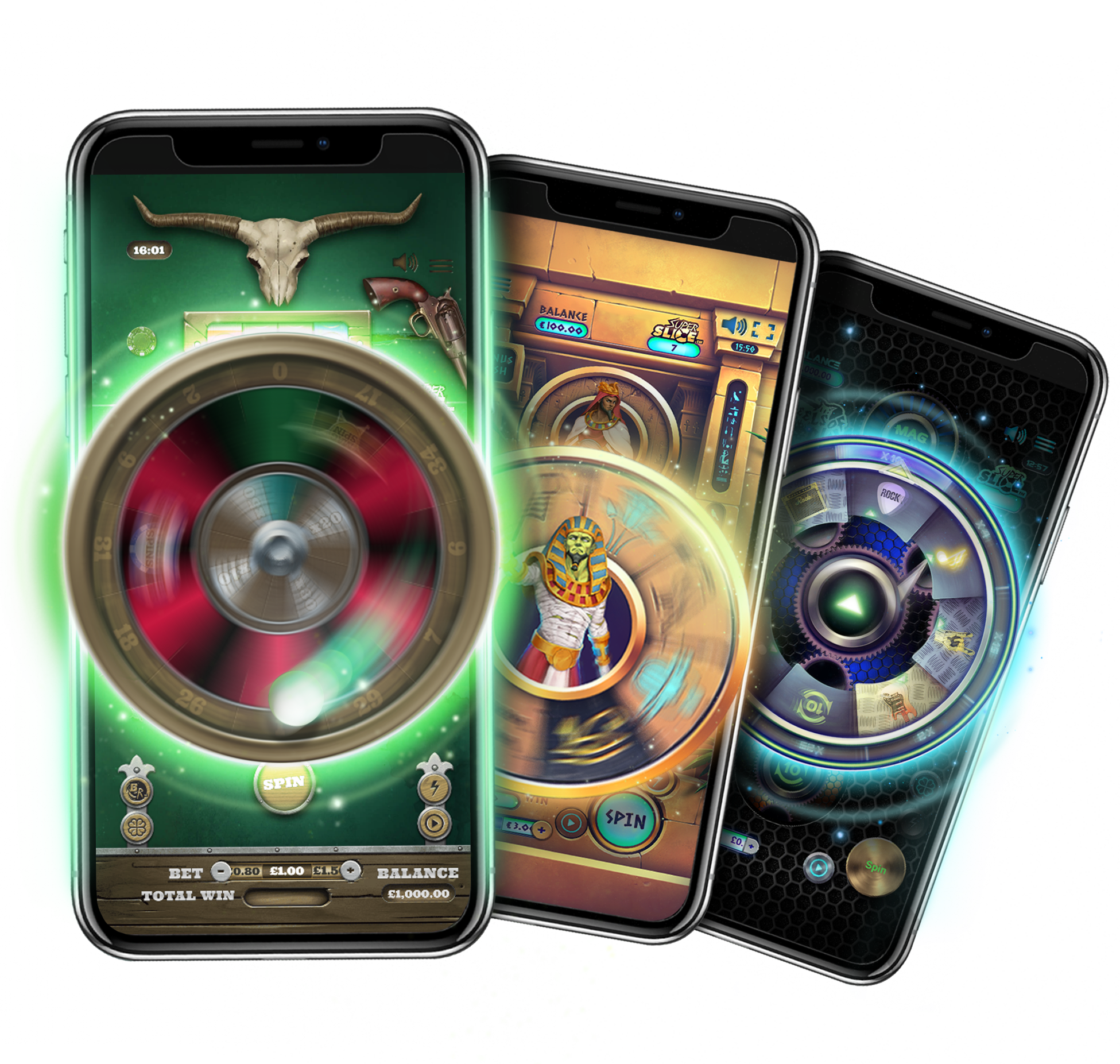 WHEELS ARE THE NEW REELS.
SuperSlice® delivers dynamic slices, from 2 to 12, on any wheel design, so players never know how many slices they will get or what they will hold. Perhaps it's a bonus, a multiplier trigger, a high or low value symbol or empty. Any symbol, feature or empty slice could appear multiple times on the wheel. This means the action never stops and is different on every spin.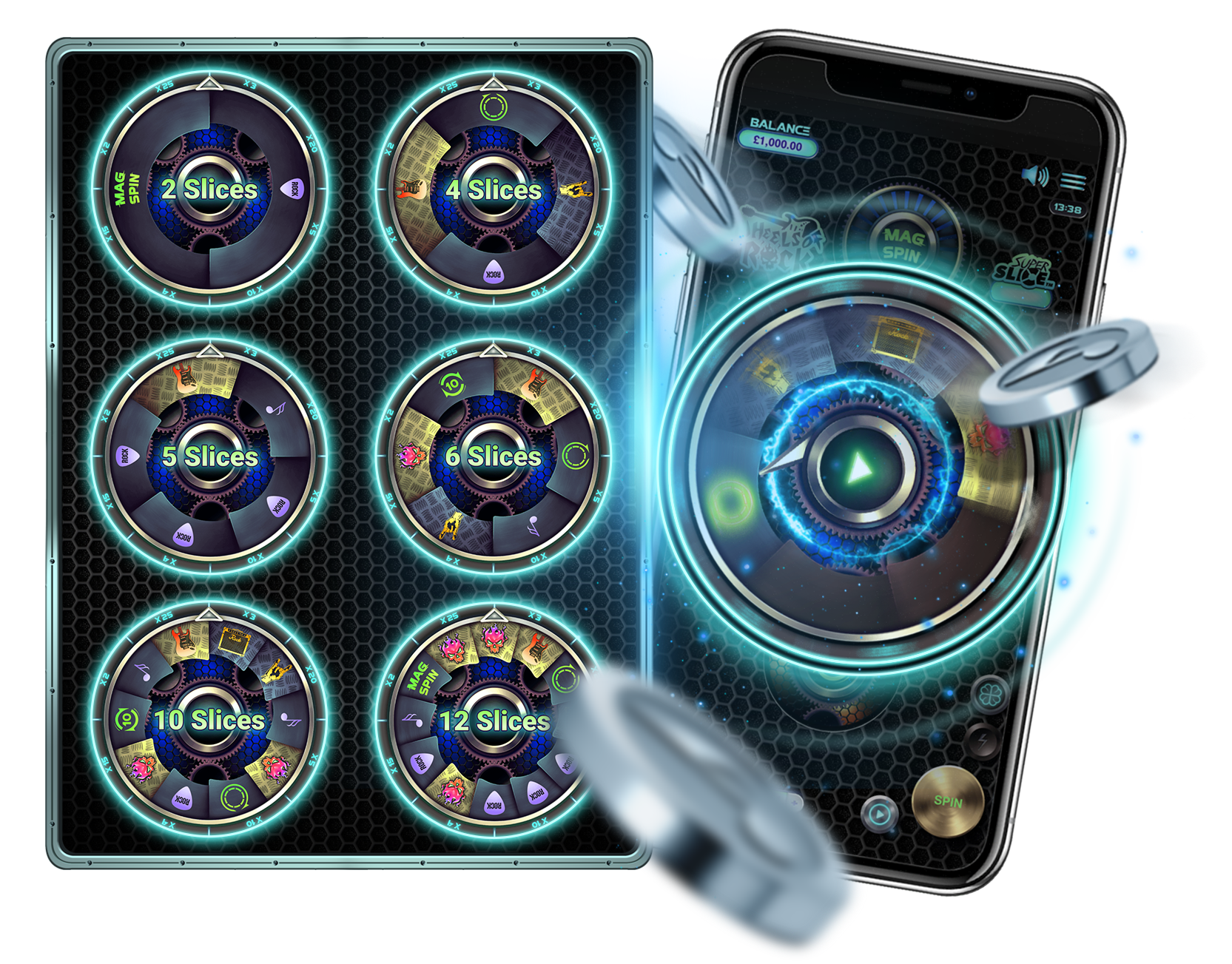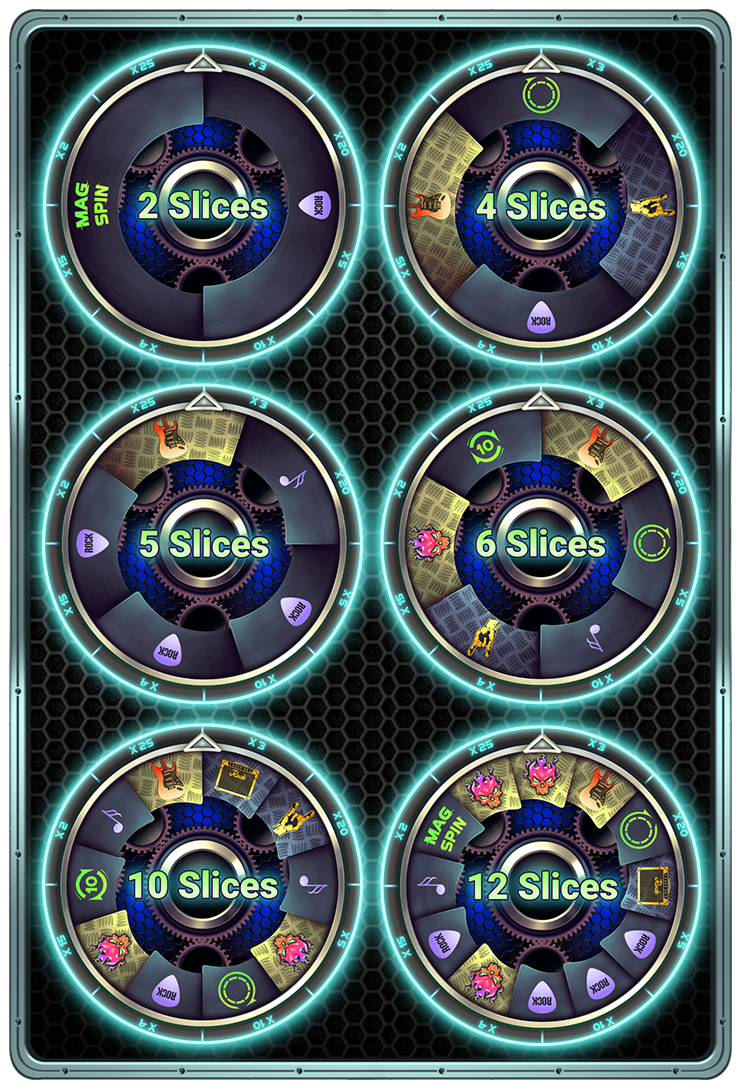 SQUARE GAMES ARE FOR SQUARES.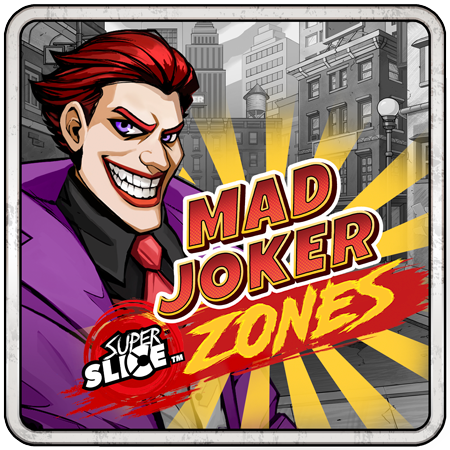 Mad Joker SuperSlice® Zones
Everyone knows a joker, but never one that dishes out big wins on any spin of the wheel.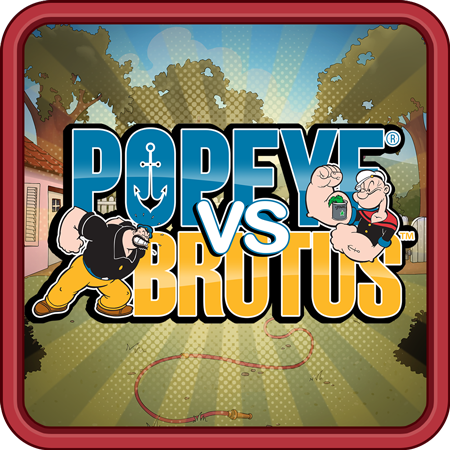 POPEYE vs BRUTUS SUPERSLICE™
Help the heroic Popeye in his epic battle to defeat Brutus and win the elusive Olive Oyl's Love.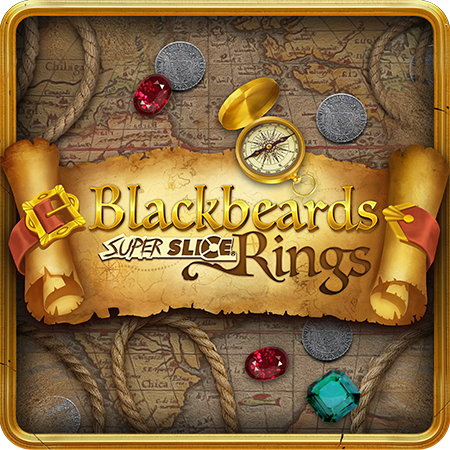 The Magnificent SuperSlice®
Discover Blackbeard's secret compass and dive to the depths of the ocean to recover his lost treasure.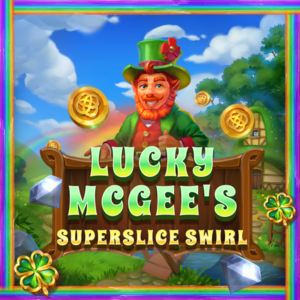 LUCKY MCGEE'S SUPERSLICE SWIRL®
Help Lucky McGee find his lost rainbow. Collect hidden treasures with the chance to win up to 25,000x your bet.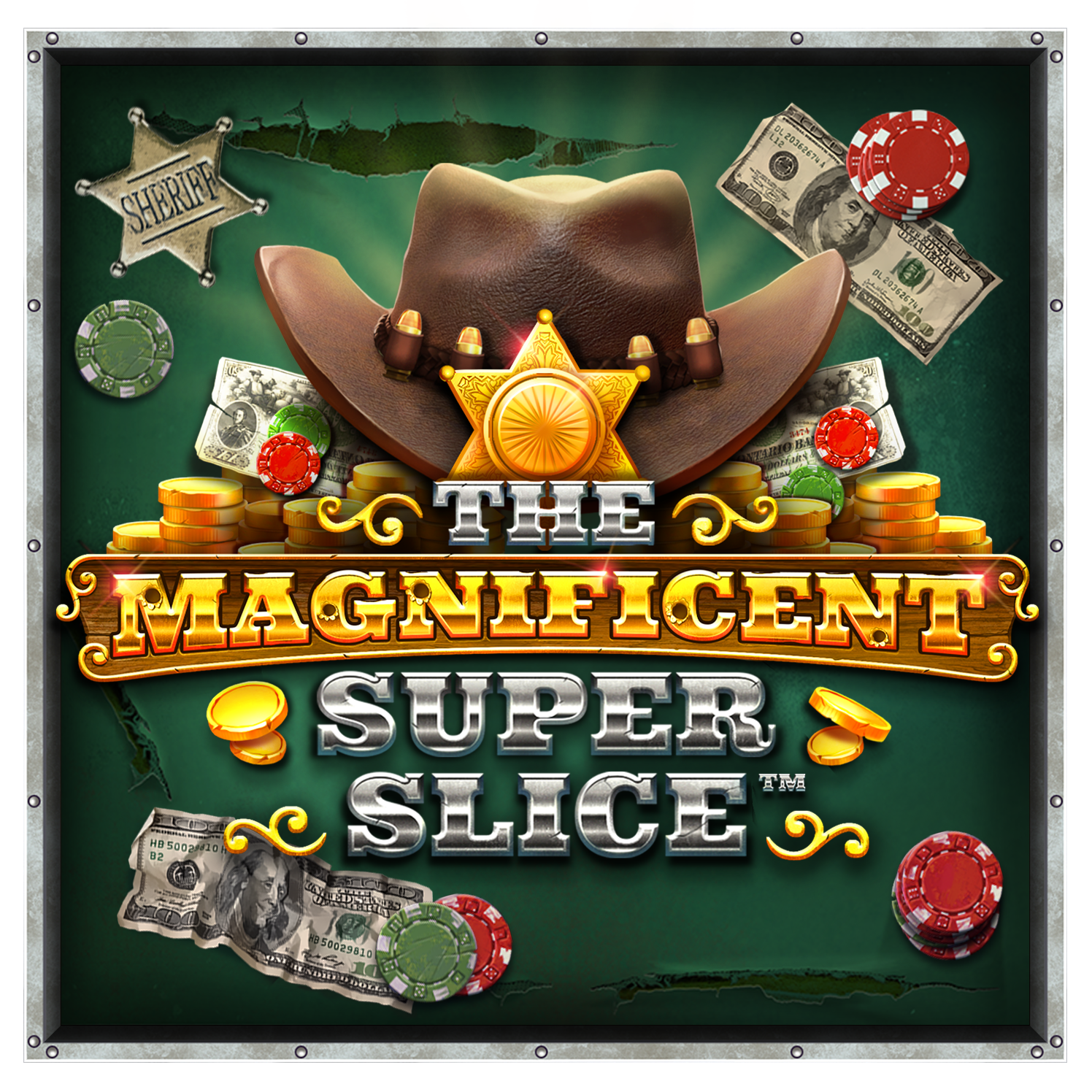 The Magnificent SuperSlice®
A classic favourite, SuperSlice old western-style. It was a magnificent time and it's a magnificent game with prizes up to 15,100x your bet.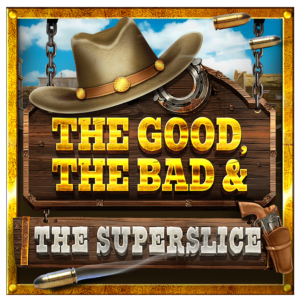 THE GOOD, THE BAD & THE SUPERSLICE®
Save the small town of Black Hills from the dirty Jameson Gang and be rewarded up to 25,000x in pure Black Hills gold.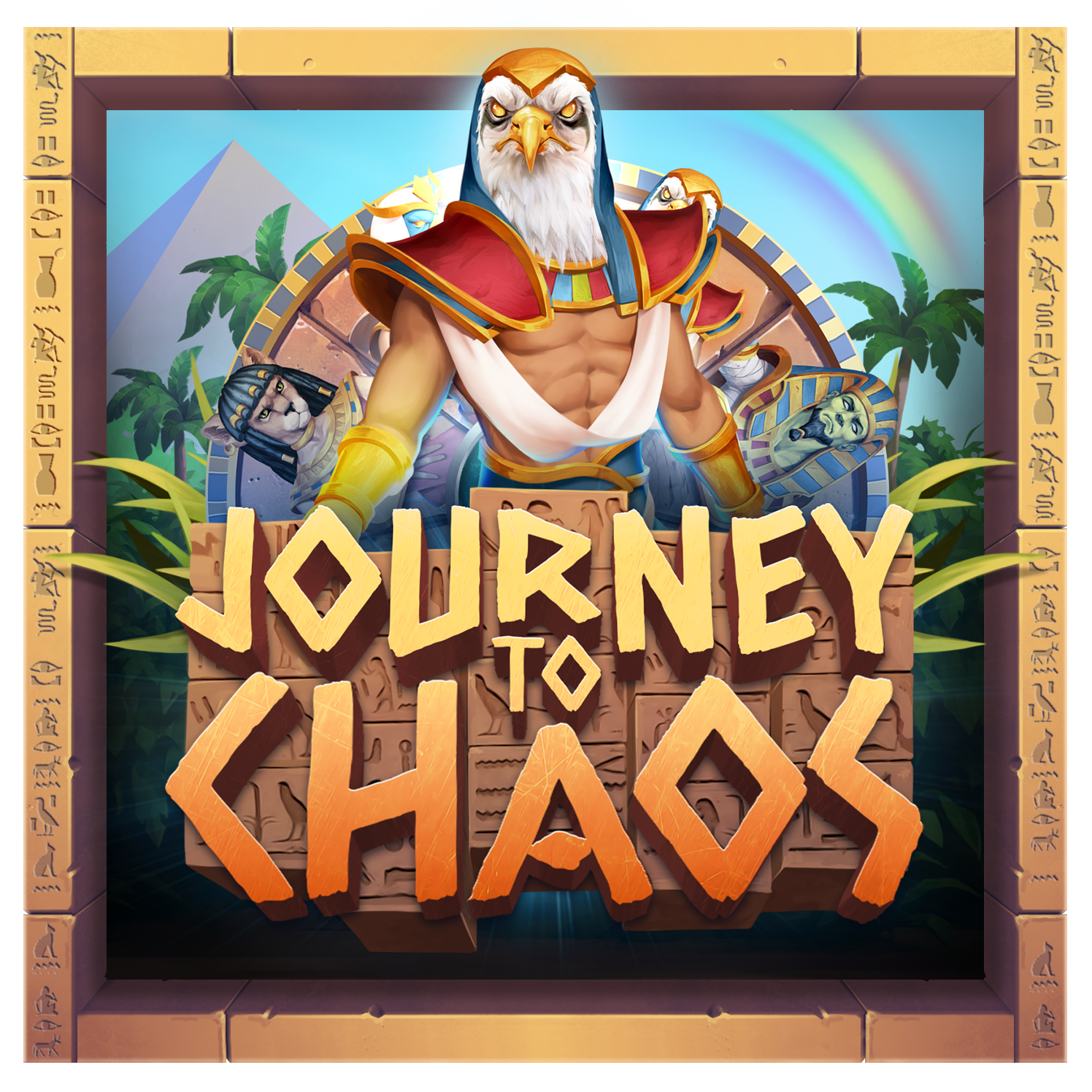 In Journey to Chaos® discover the Egyptian Gods, find your way to Chaos Spins and be rewarded up to 15,000x your bet.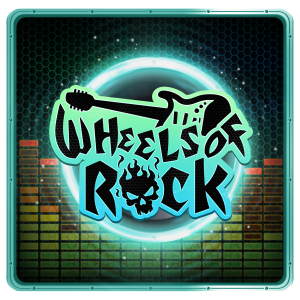 Channel your inner headbanger in Wheels of Rock®. Turn up the volume, take a spin & win up to 25,000x your bet.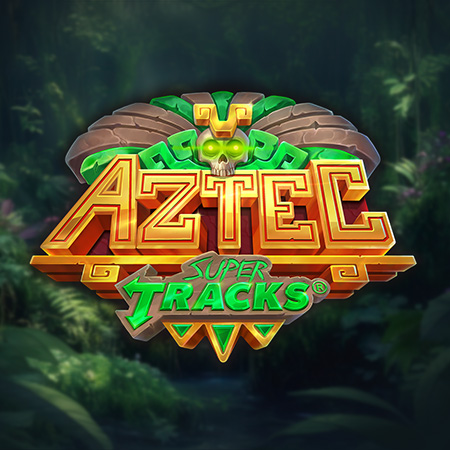 RAW iGaming announces the release of its new, highly innovative game, Aztec Supertracks….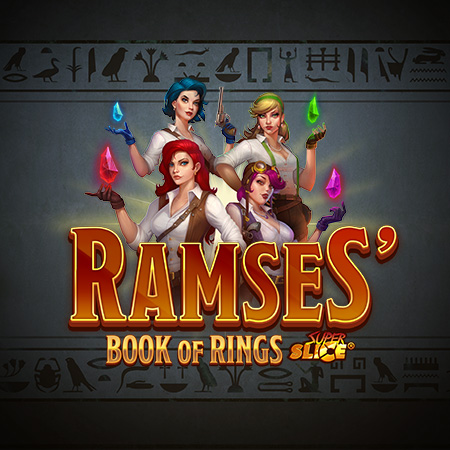 Unleash the power of Jazmin, our audacious princess, whose wild nature breaks free to fill…