OUR ADD-ONS ARE LIKE DINOSAURS IN A SPACE MOVIE – EXTRA ENTERTAINMENT!
Our add-ons are a completely new way to enrich the gaming experience. These additional features make typical game rounds even more exciting and dynamic.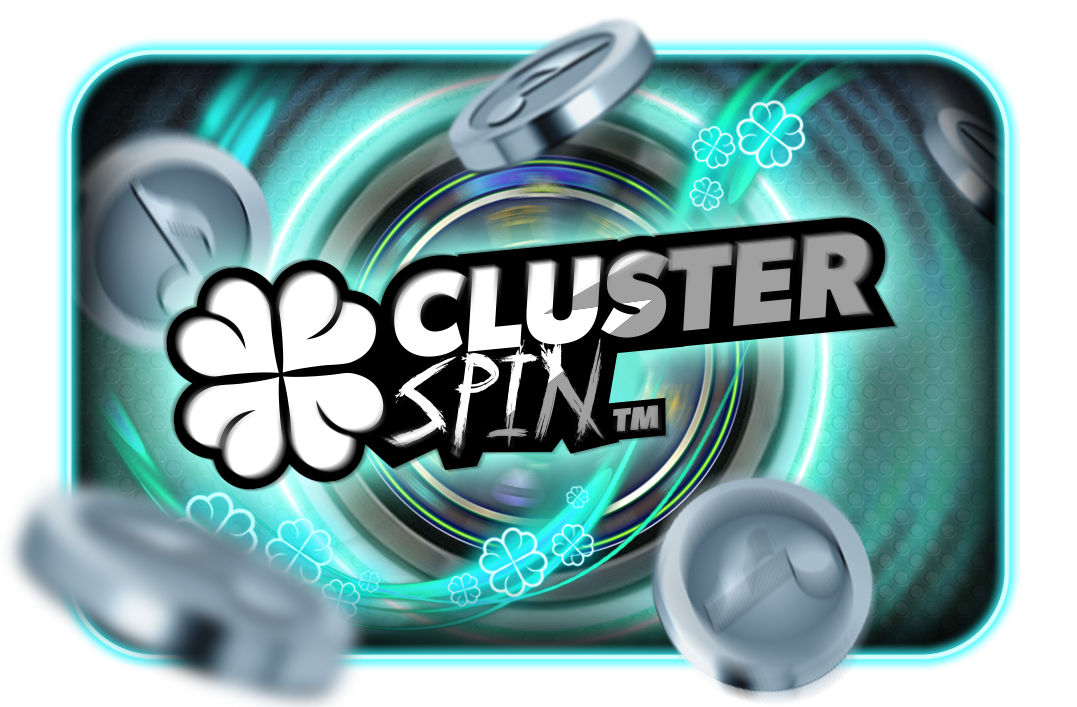 BECOME A FORTUNATE LOSER.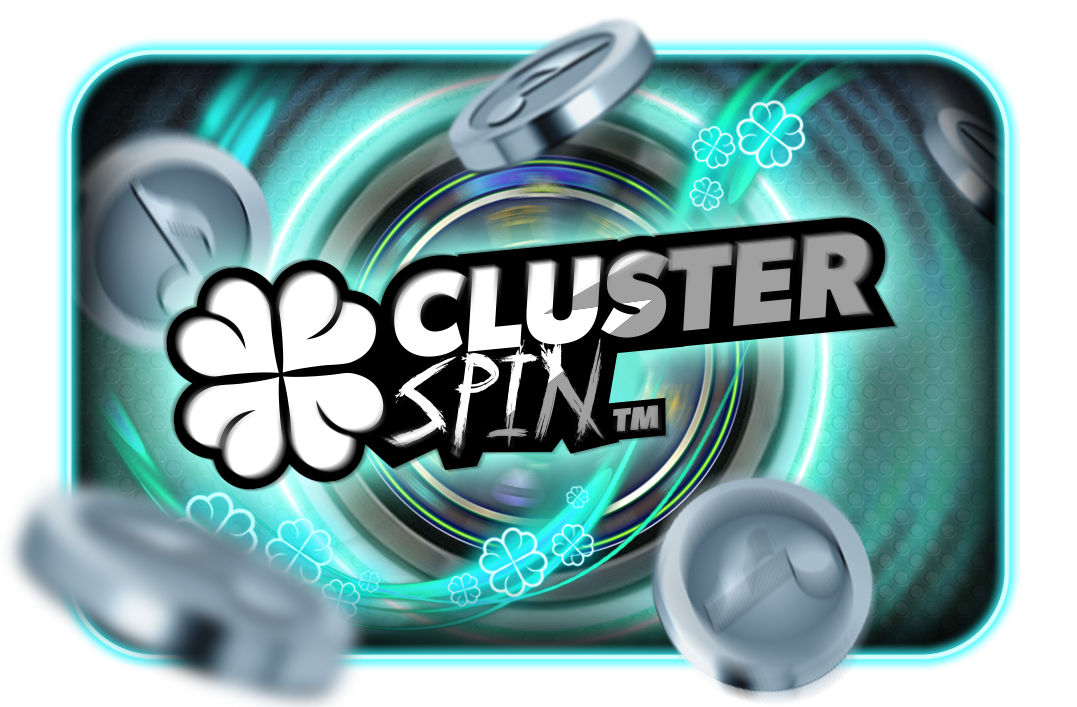 What if you could win even when things aren't going your way? Or maybe you have a lucky strike and want to leverage it even further? Well, now you can. Clusterspin® is the world's first side bet game that lets players wager on whether they win or lose.
All you have to do is pick a Clusterspin® package, set your ante and choose if you think you'll have a winning or losing round. You can win up to 1,000x your bet on top of your normal gameplay. Talk about win-win, lose-win!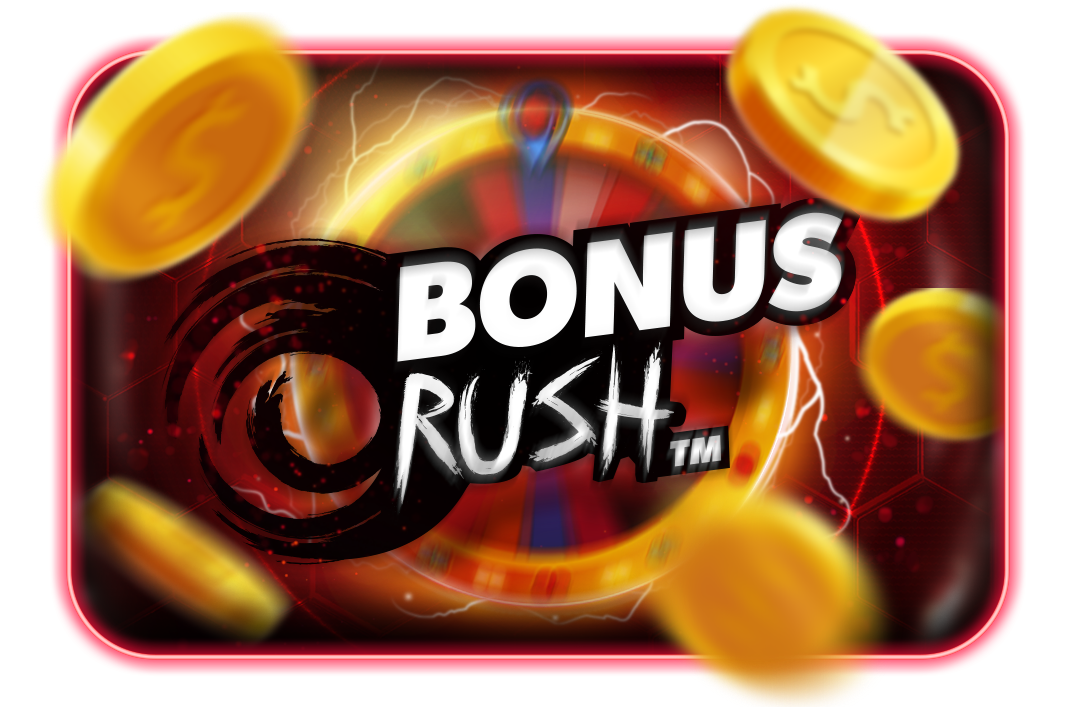 LESS WAIT, MORE OF THE GREAT.
Spin, spin, wait, wait. If you're a person with little patience and want an immediate thrill, then Bonus Rush® is for you.
Instead of relying on luck to get to the bonus round, you simply choose your feature and level, set your desired bet and jump straight into the action!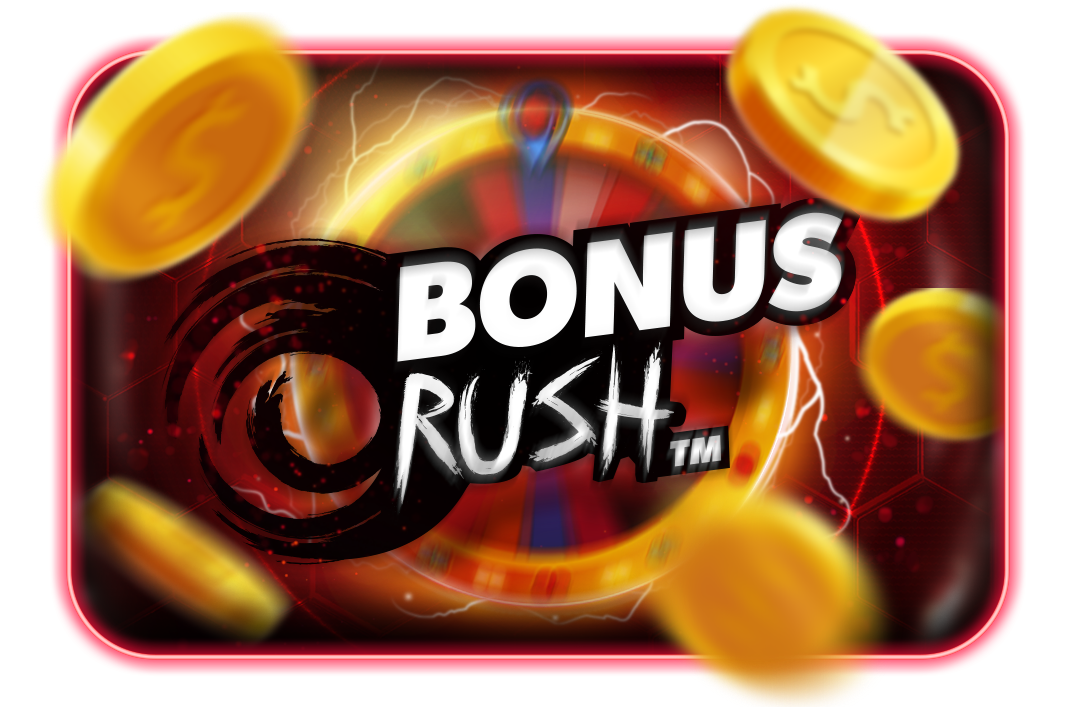 JOIN OUR FIGHT AGAINST INDUSTRY MONOTONY.
We believe in making games that stand out. That requires people who stand out. Do you have the raw talent needed to create entertainment that revitalizes, renews and reinforces the gaming experience? If so, check out our careers page. Current RAW departments we are actively looking for include art, development, sound and quality assurance.