RAW partners with Future Anthem to enable in-depth game data analysis at a player-level.
RAW iGaminRAW iGaming, creators of the industry disrupting SuperSlice® game engine which uses wheels instead of reels to provide an entirely new format of casino gameplay, has partnered with Future Anthem to use their portfolio optimisation product — Anthem Amplifier. Anthem Amplifier interprets player behaviours at scale to deliver intelligence, predictions and actions that can be applied to portfolio decisions, product design and player safety when gambling. Powered by Anthemetrics AI, the industry's first game data science platform, Anthem Amplifier will provide RAW with in-depth analysis of every bet players make on their innovative games and products.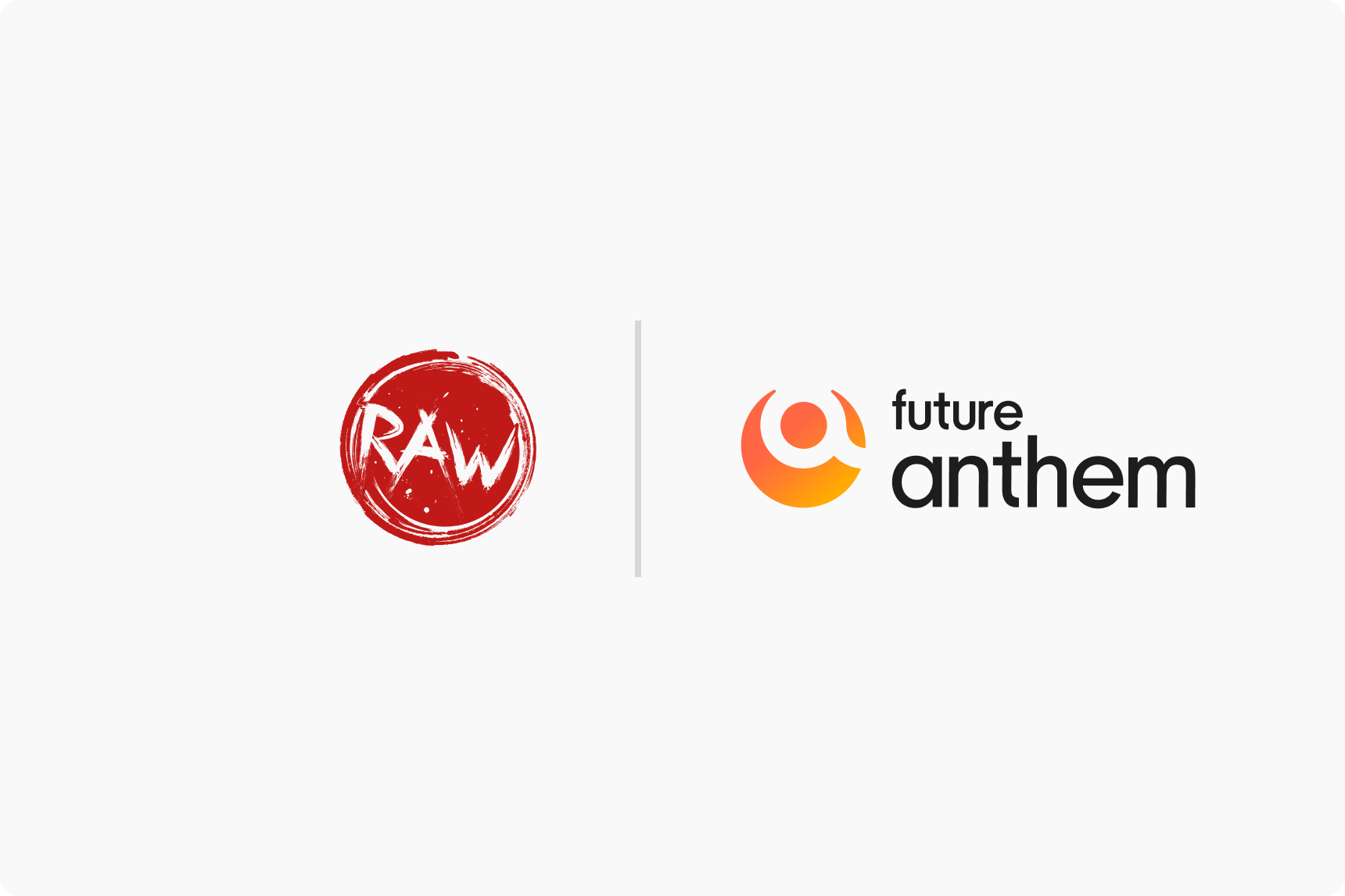 Amplifier clusters games, player behaviours, meta data and in-game data to support qualitative conclusions which will provide the essential ingredients to target specific player behaviours for RAW, increasing its performance in building, launching and managing games in a hyper-competitive market.
Tom Wood, CEO of RAW iGaming, says, "RAW believes in using data to build better products and Amplifier will allow us to understand how players are engaging with our new SuperSlice games so that we can find our secret SuperSlice® sauce and deliver experiences players really want, truly helping us to be the pink sharks in the sea of sameness with this new gaming format."
Leigh Nissim, CEO of Future Anthem, adds "RAW is exactly the type of partner we are excited about. We will provide them with an unprecedented view into how players use and play their new innovative games through Anthem Amplifier. It will be an indispensable tool for RAW and help ensure even more exciting games will come out of this new and disruptive studio."
About RAW iGaming:
RAW, founded in March 2021 by well-known industry experts, is a completely new studio with a conviction to create entertainment that stands out. We develop innovative, easy-to-understand and boundary-pushing slot games, always based on behavioural insights and accumulated learnings. Our first games, as well as the patent pending SuperSlice®, will be launched at the beginning of 2022 on leading gaming sites and apps across the globe. For more information, go to www.linkedin.com/company/raw-igaming
About Future Anthem:
Future Anthem humanises data with AI to personalise the player experience for everyone. Real time outcomes and player interventions are powered by Anthemetrics AI – the gambling industry's first game data science platform – which has processed 55 billion real money casino spins, 111 billion social casino spins across more than 250 million player hours. Future Anthem is trusted by some of the world's leading gambling operators and studios, including Betfred, Big Time Gaming, Blueprint Gaming, Gamesys (now Ballys) and Paddy Power Betfair. Future Anthem was announced as EGR's 2021 Software Rising Star at the 2021 EGR B2B Awards and selected for the coveted Tech Nation Applied AI 3.0 Growth Programme.